We are focused on meeting your needs
Why APT Workplace Pensions
As workplace pension specialists, we understand the importance of your commitment to your employees and strive to deliver the best outcomes for your members.

Our approach, your plan
While managing your plan, we focus on
Getting Through To Members
Studies show that greater success occurs in cases where engagement campaigns are undertaken regularly, with small gradual increments rather than with an infrequent "big bang" approach. Starting with our online member portal, we bring members on a journey, gradually piquing their interest in their plan over time. 
As a separate measure, we specifically target members who are within ten years of retirement and initiate the "retirement conversation" with them. Members are also encouraged to watch our animated video tutorials on various subjects of interest which are available on YouTube.
Making It Relevant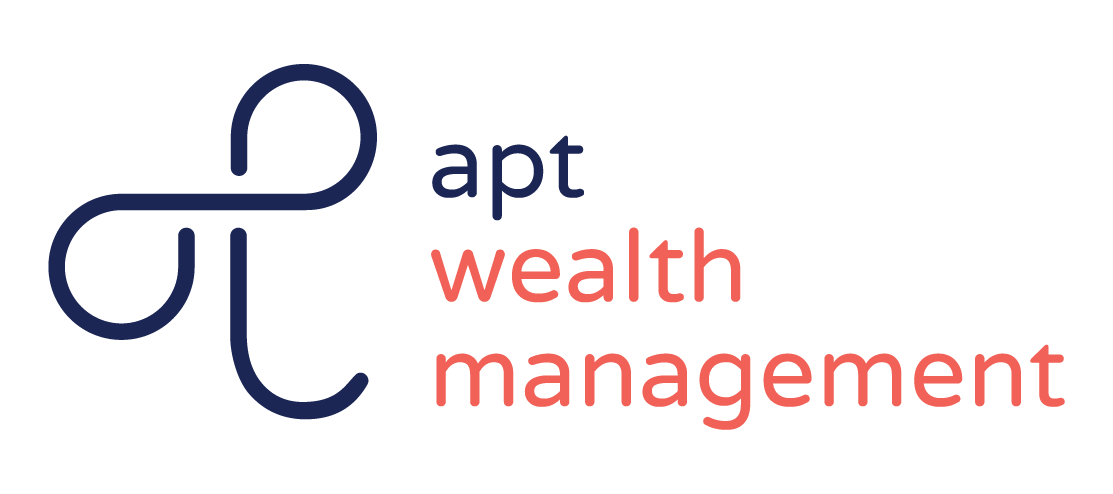 APT Wealth Mangement Limited can assist you as trustees to design personalised investment strategies which are tailored to each individual member's needs. As providers, we have all the information required to forecast what the optimum combination of benefit options will be for each member. There is no quicker way to lose a person's interest than to talk about general investment strategies in an abstract manner.
Good Governance Is Good Policy!
There is no question that good governance makes for better outcomes for members. We understand the trust you place in us, therefore we ensure that we run our company with the utmost integrity and honesty. The services required to manage your plan are provided by two specialists entities, within the APT family.
APT Workplace Pensions Limited is a pension administration and pension advisory firm licensed by the Pensions Authority.
APT Wealth Management Limited is an investment firm regulated by the Central Bank of Ireland.
The corporate Governance Plan for each firm sets out the value system we adopt in the running of our firms. Starting with the board charter and responsibilities, we set out our corporate code of conduct, accountability, personal and professional behaviour, conflicts of interest policies and much more.
A secure member portal
APT online provides a secure member portal where your members may follow the progress of their transactions and investments at their convenience.  The portal provides the member with performance measurement tools, allowing members to make informed decisions in relation to their pension planning.
This valuable facility is supplemented by a series of group presentations undertaken at least annually, following by one-to-one information sessions with members.
APT Wealth Management
The management of your workplace pension should intensify as your employees approach retirement. As part of a planned retirement programme, we start by meeting those members who are within ten years of retirement.
By the time each one of them approaches the retirement line, they are already familiar with the various options available to them.
Our specialist team of 40 people has expertise in all aspects of workplace pensions.  Our multi-disciplined team includes specialist advisory, administration, compliance, finance and investment professionals. The team brings the experience of acting for some of Ireland's largest defined contribution pension plans.

ARF Versus Annuity
This tutorial examines the merits of ARF versus annuity.
DB Wind UP
This useful tutorial examines the options available when your defined benefit plan winds up.
Client Testimonials
We appointed APT to manage our workplace pension in 2005.  In our experience, APT have combined state of the art systems with a personal approach to deliver service to our 2,000 plan members. The service is exactly what you would expect from a dedicated service provider.
APT have managed our pension plans since 2004. The innovative approach adopted by APT has helped us to deliver a state of the art pension plan for our employees. The APT online portal is a very effective way for our employees to keep in touch with their pension investments.
As a UK company coming to Ireland, we were keen to choose the right pension provider.  APT were recommended to us by a firm who use APT in Ireland. The APT Master Trust was an ideal solution for us and the the service is efficient, reliable with a personal touch.
We appointed APT in 2016 to amalgamate a number of legacy pension plans and design a new plan suitable for our business in Ireland. APT were excellent in handling the communications and consultation process and delivered on time as promised.  APT online has proved very effective in delivering information to members in a simple,easy to understand way.
When I was retiring from my workplace pension, I sought advice from APT Wealth Management in relation to the various retirement options available.  I met a dedicated advisor who took the time to come to my home, meet my spouse and listen to our story. He was then happy to give us advice, and keeps in touch on a regular basis.
Our Clients
We work with a range of multinational and indigenous companies, with whom we have developed deep relationships. A large number of our customers have been with us for a considerable period of time.